Bobcat Services
"A satisfied customer is the best business strategy of all."
For all of your home improvement needs. You name it, we do it!
Operating a Bobcat is not an easy task. For this reason, you should consider using an experienced professional for any of the following landscaping needs:
Call on Dotson's Home Improvements Bobcat Services in Santa Fe, an experienced professional for any of your landscaping needs,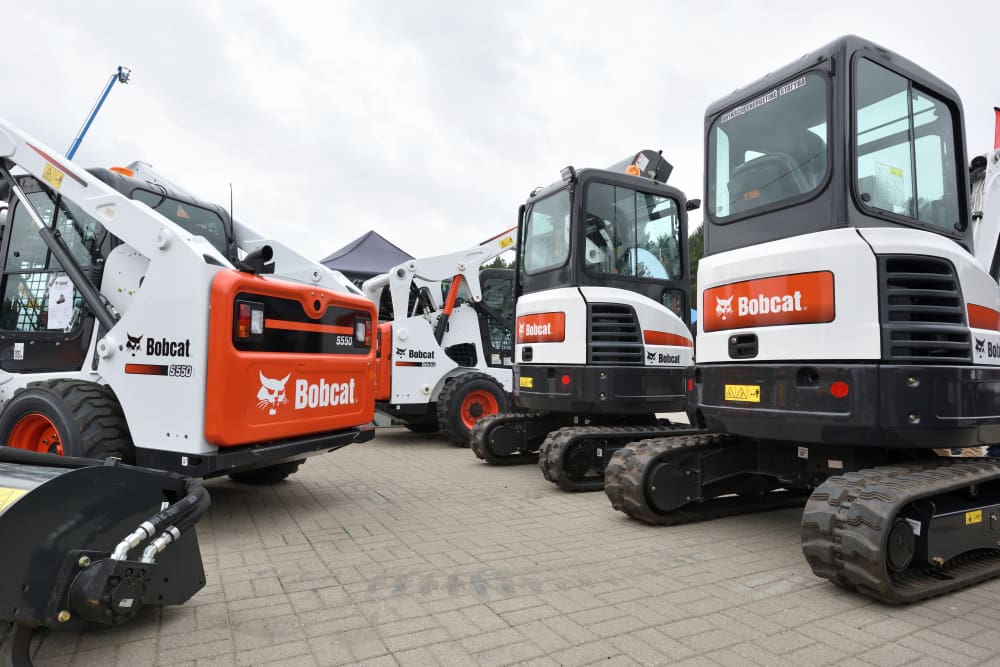 TRENCHING
The trenching attachment is perfect for installing irrigation, electrical and drain lines. It cuts into the earth up to 3 feet deep and as wide as 6 inches. Big enough for utilities, drainage and much more. The auger on the side of the attachment efficiently pushes the dirt to the side and allows room to work near the trench without dirt falling back into it.
GRADING
The flat bucket is ideal for general grading, leveling flattening, preparing concrete pads, backyards, and fields for drainage, swales and other purposes. It also carries a load of roughly 3/4 Sq yard of material. Combined with a transit I can get your grades exact! If you have tough, rocky dirt not to worry! I also have a bucket with teeth as well!
DRILLING
The auger attachment to the Bobcat is ideal for digging post holes, planting large trees, fences, large & small footings and much more.  I have a  12 and 18-inch auger and a 2-foot auger. I can reach depths of up to 4 feet!  Depending on your project and soil type, The auger works very fast and if high production is the name of the game this is what you want!
SWALES & CULVERTS 
Do you have a drainage problem? Water puddling or pooling on your property?  If so, this can be handled by digging swales and installing culverts. A culvert is a metal pipe usually installed under roads and on properties to avoid erosion. Whereas swales are a small dip or ditch where water is channeled away from structures to prevent flooding.
Land Clearing
Whether you have an overgrown backyard or a lot that is overpopulated with trees, land clearing may be a great option for you. We can clear your lot of the unwanted woods while also using the technique of root raking to ensure that any future growth subsides.
Excavation
Grading
Trenching
Drilling
Concrete Demolition
Planting Trees
Laying Gravel
Removing/Leveling Dirt
And Much More….
Message Us
Get In touch below. Ask Any Question or Start a Free Quote
Open Hours
Monday – Friday 7am – 5pm, Emergency Calls Available