Window & Door Repair
"A satisfied customer is the best business strategy of all."
For all of your home improvement needs. You name it, we do it!
Here's A List Of Our Windows And Doors Replacement Or Repair Services
Servicing and repairs of doors and windows
Installation of new and advanced locking systems
Services for repairing sliding doors as well as for repairs and replacement sliding doors wheels and tracks
Assistance for replacing or repairing chain winders, ropes, springs or window locks
Fitting of new fly wire locks on doors for ensuring better security
Window Repair and Replacement Services
Our window repair services include:
Double glazing repairs and glass repair
Servicing for hinges and friction stays
Repair of door and window handles
Fitting and maintenance of locking systems
Wood work, fitting of aluminum or UPVC window frames
Types Of Home Window Repair Services Which We Provide
At Dotson's Home Improvements, we offer repair and installation services for the following types of windows.
Single Hung Windows – Obtain assistance for cleaning stationary top lite and bottom sash of single hung window.
Double hung window – Find help for repairing for double hung windows in which top and bottom sash can be opened.
Picture Windows – Secure services for cleaning stationary windows which are composed of fixed glass.
Horizontal slider windows – Get assistance for repairing windows that have sash which opens horizontally.
Awning windows – Locate local help online for getting windows with upward and outward tilt repaired
Casement windows – Receive services for cleaning or repairing windows that are mounted on hinges on the side or operated by cranks.
Other window types – We also provide cleaning or repairing many other kinds of windows over and above the above-mentioned types.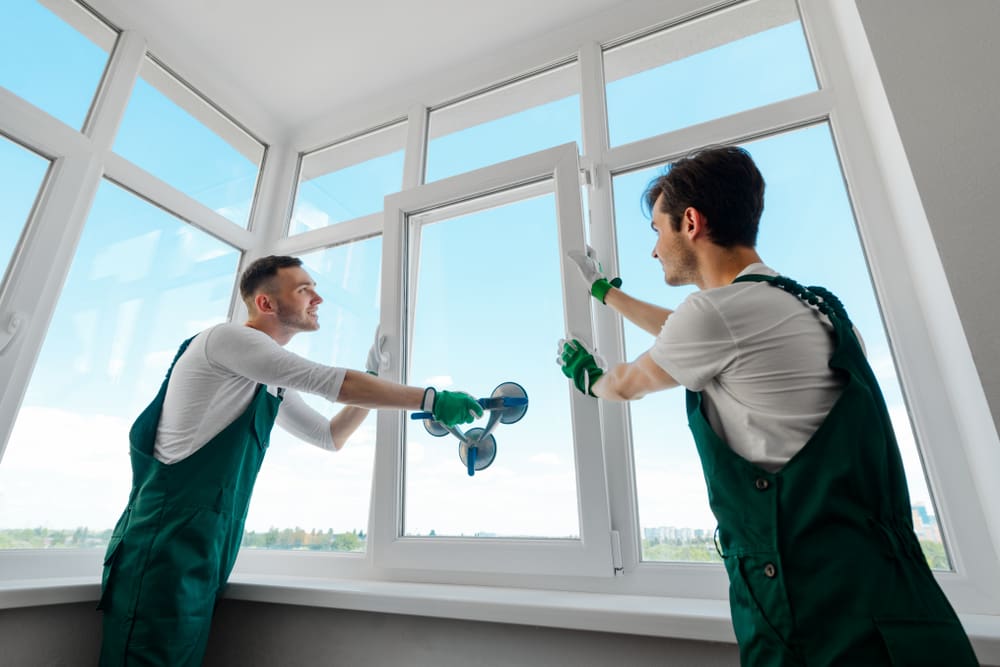 Glass Repair and Replacement Services
Glass transforms your home into a light-filled showplace. Dotson's Home Improvements makes it easy to care for your panes with a wide range of glass repair, replacement, decor, solutions and custom options. You choose the enhancements that fit your style and our glass specialists provide the professional workmanship to get the job done right.
Our double pane repair and replacements insulate your home or office to save money on energy costs. Add window treatments to protect your buildings furnishings from harmful UV rays. We can enhance any room in your home, office or shop with custom glass shelves, tabletops, frames, and unique mirrored decor options. 
Dotson's Home Improvements offers services to improve the security and appearance of your home we simplify the glass repair and replacement process for you. We service all of  Dickson, Fairview, Franklin, Brentwood, Spring Hill, Thompson's Station, Columbia, Mt Pleasant, Chapel Hill, Lewisburg, Cornersville, Petersburg, Centerville, Nunnelly, Bucksnort, TN. 
RESIDENTIAL DOOR REPAIR & REPLACEMENT
Dotson's Home Improvments–Tennessee Residential and Home Door Repair and Replacement Specialist guarantees top-quality service and workmanship! We are insured for your protection.
Interior and Exterior Doors
All Types Doors and Frames
Wood Doors
Glass Doors
Fiberglass Doors
Residential Steel Doors
Vinyl Doors
Bedroom Doors
Back Doors
Entry and Front Doors
Glass Doors
Framesaver Frames – lifetime warranty
Weather-stripping
Residential Door Locks
French Doors
Patio Doors
Sliding Patio Door Repairs and Replacement
Front & Back Doors
Entry Doors
Bedroom Doors
Break-in Repairs
Windows
Custom Doors
Thresholds
Message Us
Get In touch below. Ask Any Question or Start a Free Quote
Open Hours
Monday – Friday 7am – 5pm, Emergency Calls Available