Drywall Installation & Repair
"A satisfied customer is the best business strategy of all."
For all of your home improvement needs. You name it, we do it!
We're an established Drywall installation & Repair contractor with a large base of customers that trust us. We've been committed to excellence since our inception, providing quality workmanship, solid work ethic, and honesty at all stages of the project.
Our pricing is competitive and transparent. You can fully expect our end bill to be close to the quote provided at the start of the project.
We have very high standards of service and expect all our employees to keep their skills sharp. We conduct drywall installation and repair carefully, performing quality checks every step of the way. This ensures our work will stand the test of time.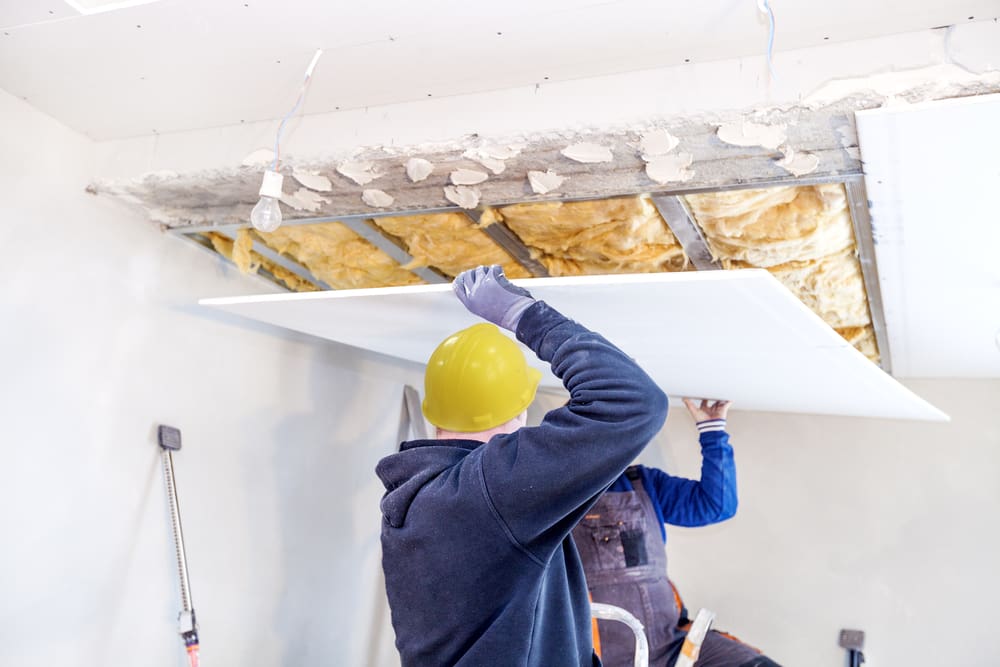 DRYWALL INSTALLATION & REPAIR
We offer comprehensive services to all our clients. No matter what your drywall needs are, we have the skills and the equipment to handle it. As an experienced contractor, we can handle all kinds of projects, big and small. We take our jobs very seriously and will ensure that your drywall installation or repair looks good and is resilient. So don't hesitate to come to us for all your drywall problems and requirements, including:
Custom drywall textures and effects
If you want your home to look and feel great, you need to have a clean, perfectly finished canvas and our drywall construction services will offer just that. So, don't hesitate to give us a call at (615) 856-8009 today! You'll get a securely installed and perfectly finished drywall from Dotson's Home Improvements without hassles or delays!
Drywall Installation & Repair for the following areas Dickson, Fairview, Franklin, Brentwood, Spring Hill, Thompson's Station, Columbia, Mt Pleasant, Chapel Hill, Lewisburg, Cornersville, Petersburg, Centerville, Nunnelly, Bucksnort, TN.
Message Us
Get In touch below. Ask Any Question or Start a Free Quote
Open Hours
Monday – Friday 7am – 5pm, Emergency Calls Available