Handyman Services
"A satisfied customer is the best business strategy of all."
For all of your home improvement needs. You name it, we do it!
At Dotson's Home Improvements we know that you need fast, high-quality handyman repairs and installations. Our well-trained staff of courteous, experienced handymen will work with you to answer your questions and make sure your project gets done on time and on budget while respecting you and your home. Give us a call today at (615) 856-8009
We look forward to talking with you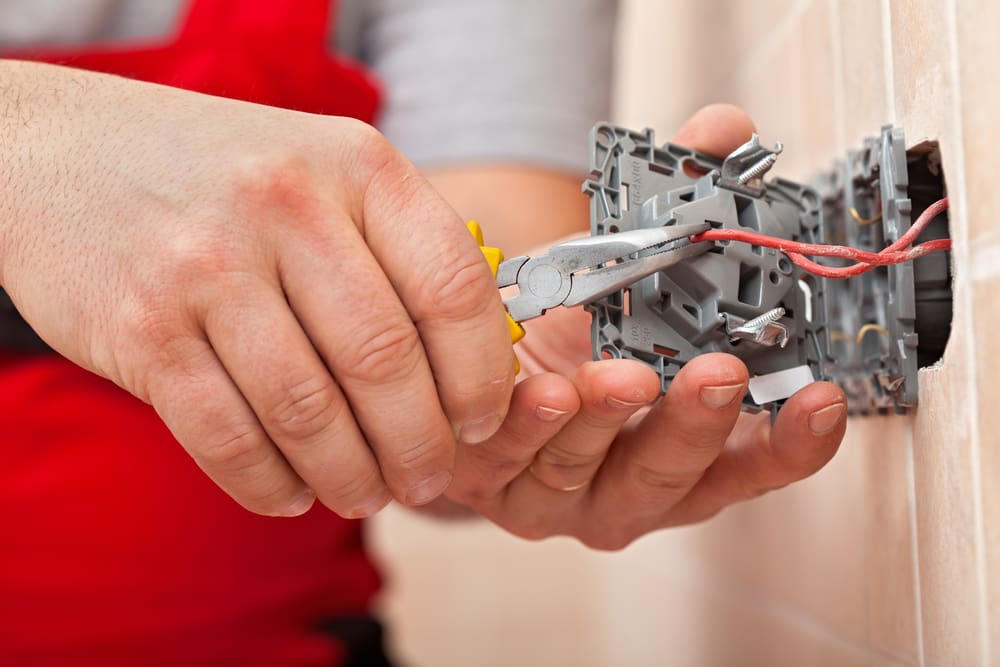 Baseboard and molding
Ceiling repair
Custom woodworking
Curtains, pictures, and mirrors
Doors and Locks
Drywall
Floor tiling
Framing and wall construction
Light fixtures and chandeliers
Insulation
Painting
Pet doors
Shelving
Smoke detectors
TV mounting
TV and home theater setup
Window replacement and installation
Water damage repair
Appliance installation
Bathroom remodel
Cabinet re-facing
Faucet replacement
Garbage disposals
Light fixtures
Plumbing (in view only)
Wall tiling and repair
Counter top tile installation and repair
Sink replacement
Vent fan replacement
Experienced
The Dotson Home Improvement team has year of experience working in general contracting for residential and commercial trade.
Trustworthy You'll get honest work and due diligence from the start. Our integrity makes us stand out.
High Quality We only deliver the highest quality work, guaranteed! Get the job done well!
Local We love this place! Jeremy and the team are born and raised in the area. Santa Fe, Columbia, franklin, fairview, nashville, dickson and more!
Message Us
Get In touch below. Ask Any Question or Start a Free Quote
Open Hours
Monday – Friday 7am – 5pm, Emergency Calls Available